TECHNOLOGY
Star Wars: Visions will release on September 22 on Disney + and Disney + Hotstar, the Disney-owned Lucasfilm announced on Sunday with a three-minute...
WORLD
A suspect has been arrested in a hit-and-run crash on an Ohio interstate that killed a Cleveland firefighter who responded to an earlier crash,...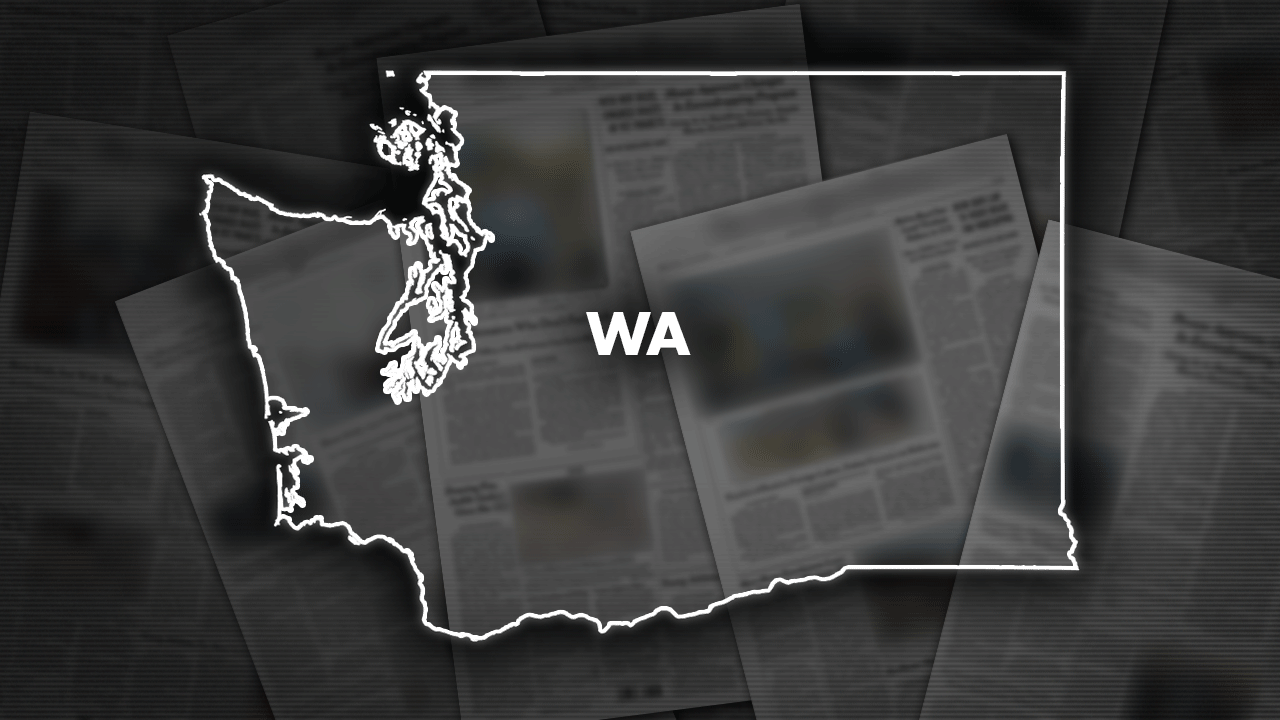 A man was sentenced Friday to more than three years in federal prison after he was found with an illegal arsenal of guns and...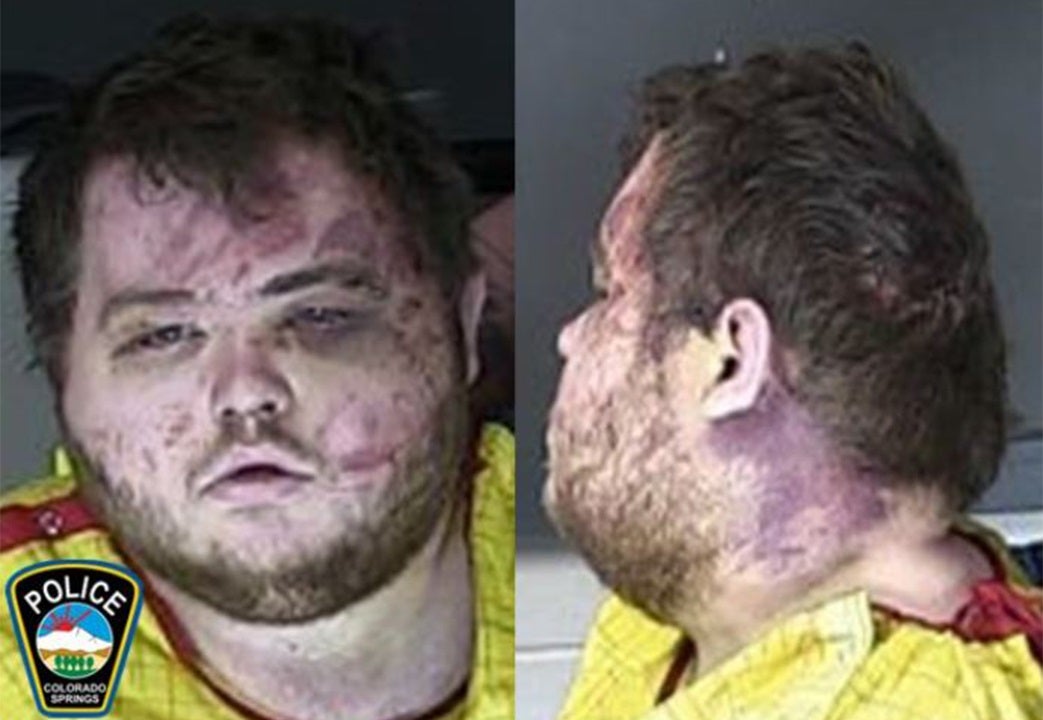 The alleged Colorado Club Q shooter was formally charged Tuesday with 305 counts, including murder, bias crime and assault, according to local news reports....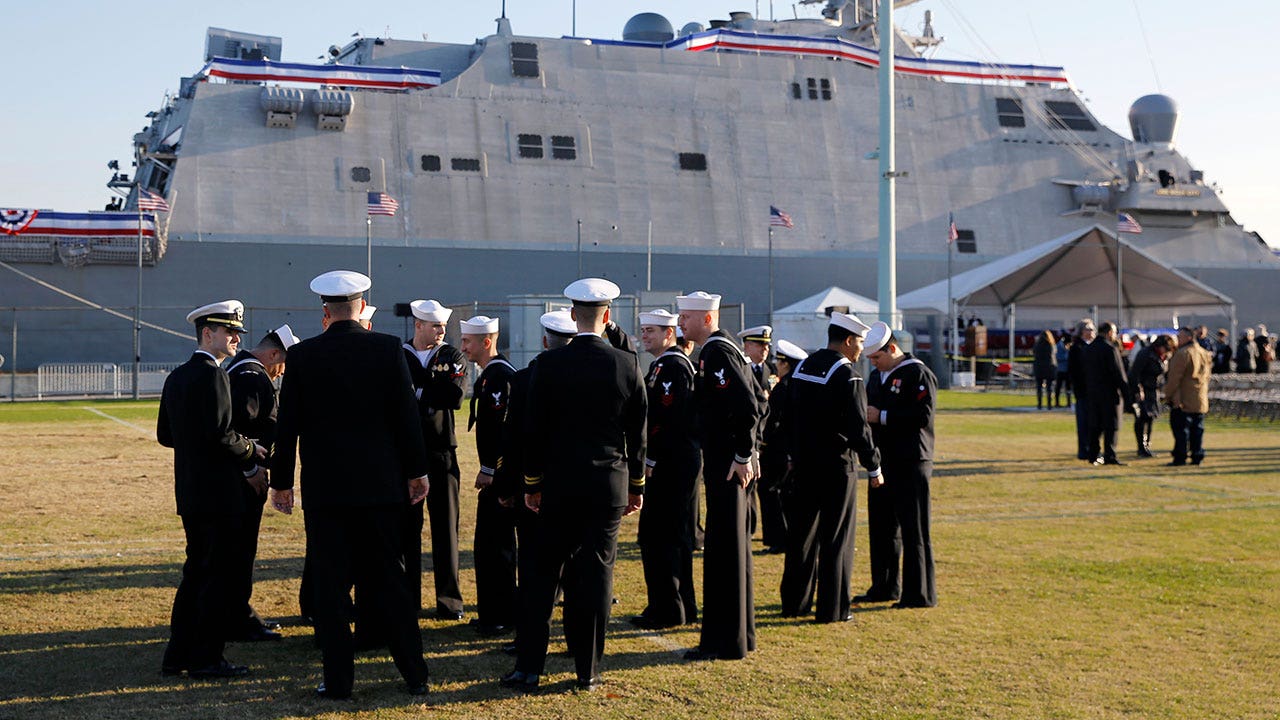 The U.S. Navy is set to begin accepting more recruits who score in the lowest qualifying percentage allowed on military entrance exams."As we continue...
"No one deserves what happened to you," the mother of a 7-year-old Texas girl who went missing for several days last week wrote on...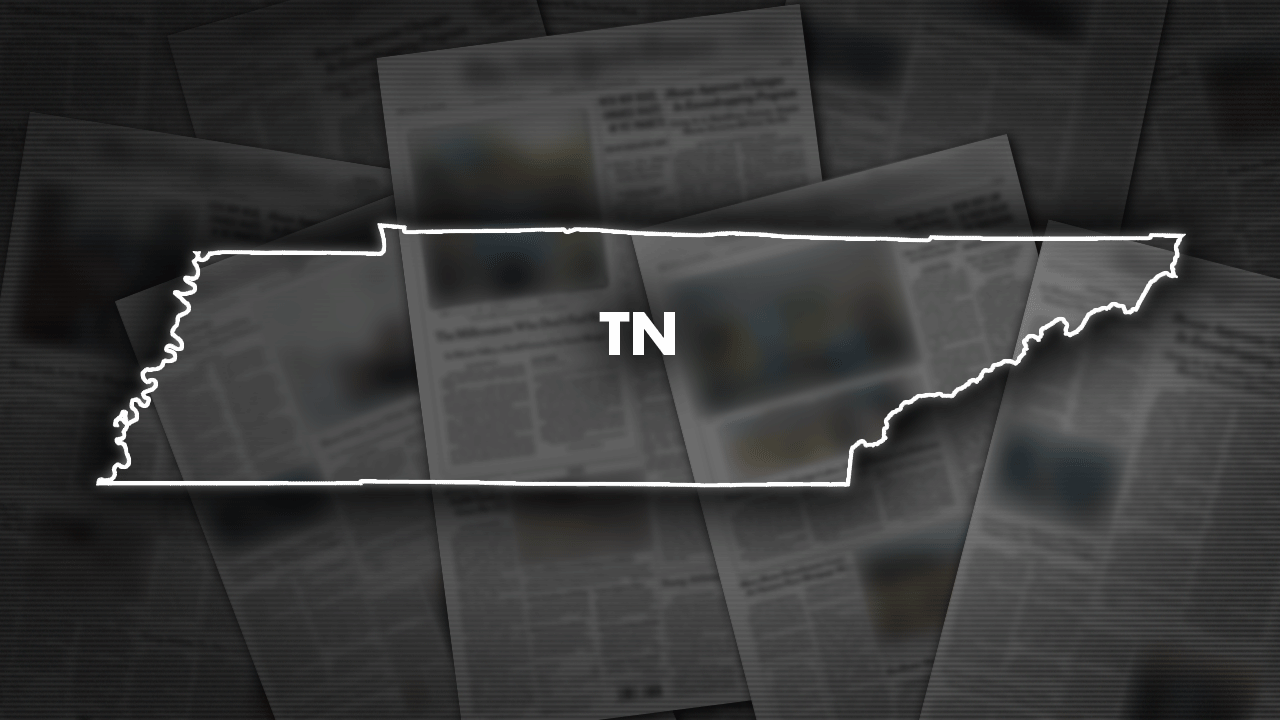 Knox County, Tennessee government employees can now receive up to eight weeks of paid family leave after the birth or adoption of a child.A...
POPULAR NEWS
NEW DELHI: An Air India flight carrying 78 passengers, including 25 Indian nationals, is en route from Dushanbe, Tajikistan to New Delhi for safe...