TECHNOLOGY
Star Wars: Visions will release on September 22 on Disney + and Disney + Hotstar, the Disney-owned Lucasfilm announced on Sunday with a three-minute...
WORLD
World Food Safety Day 2021: 7th June 2021 World Food Safety Day will be celebrated all over the world. On World Food Safety Day...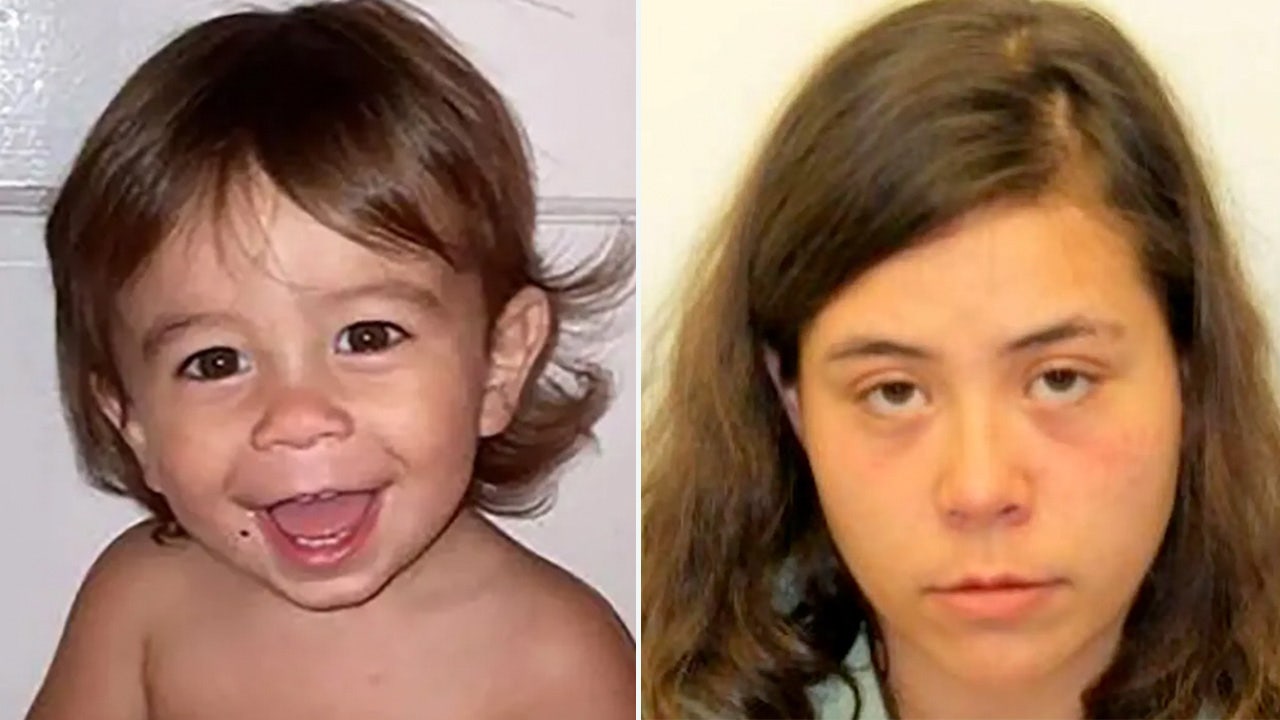 Remains found in a landfill in Savannah, Georgia on Nov. 18 are those of missing toddler Quinton Simon, who originally disappeared on Oct. 5,...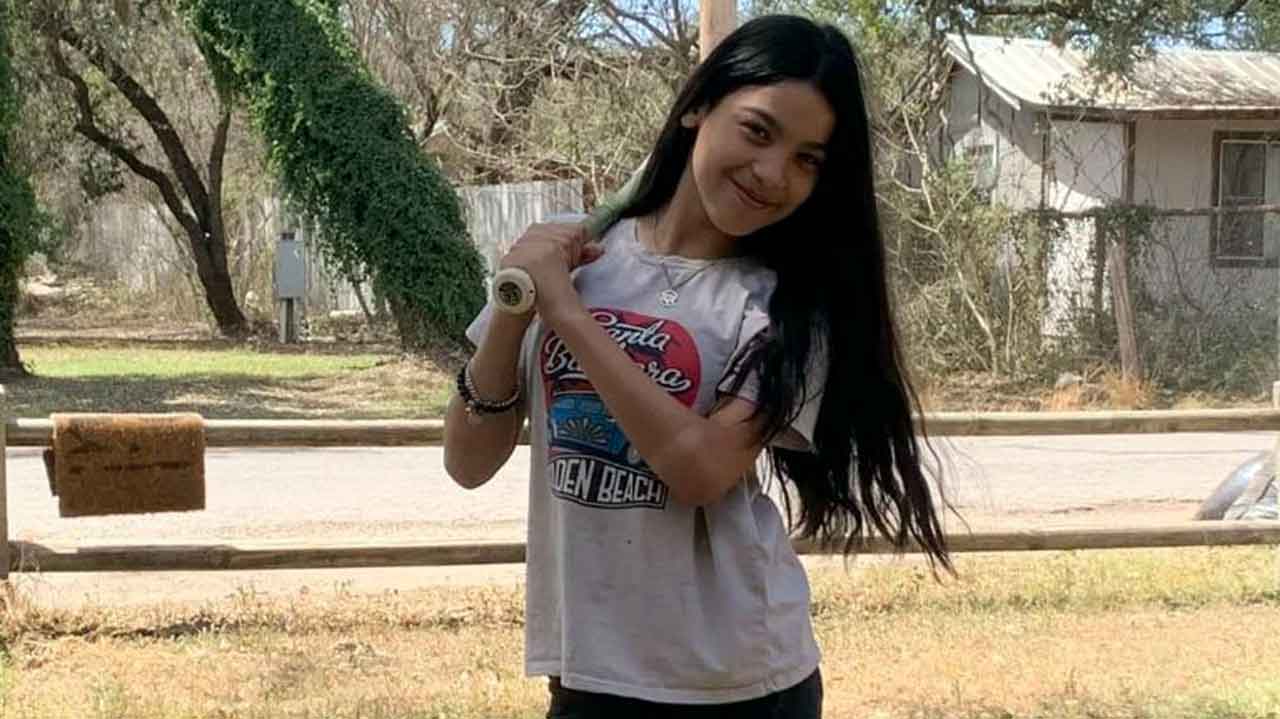 The last conversation Sandra Torres had with her 10-year-old daughter was her nervous excitement over whether she would make the All-Star softball team. ...
Two suspects were arrested Sunday after allegedly breaking into three homes in a Los Angeles County neighborhood, then tying and beating some of the...
Montana officials asked a judge Monday to lift a ban that limits wolf hunting and trapping over concerns that many of the animals could...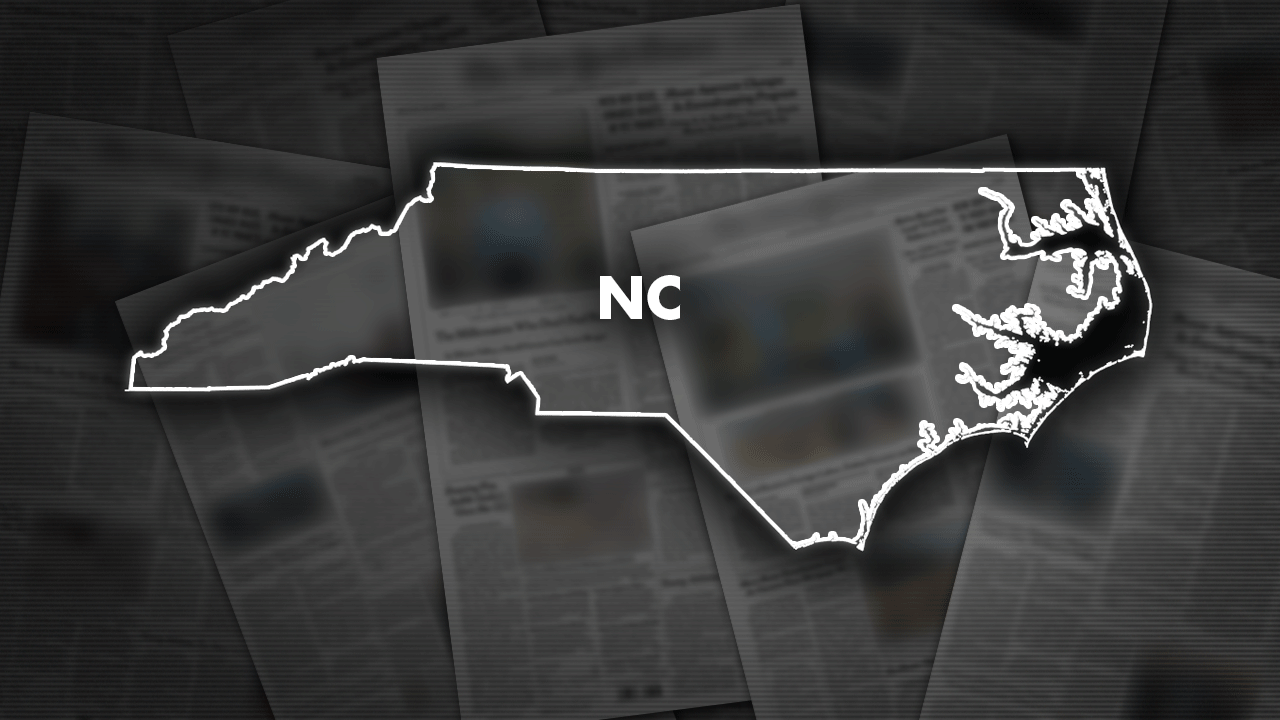 A Cherryville woman's first birthday party at age 105 turned out to be just perfect. Line dancers and square dancers performed routines to...
POPULAR NEWS
<!-- -->"People need to tell their guards not to disappoint," Adar Punawalla told NDTV.New Delhi: Ginger Poonawala, head of Covishield manufacturer Serum Institute of...