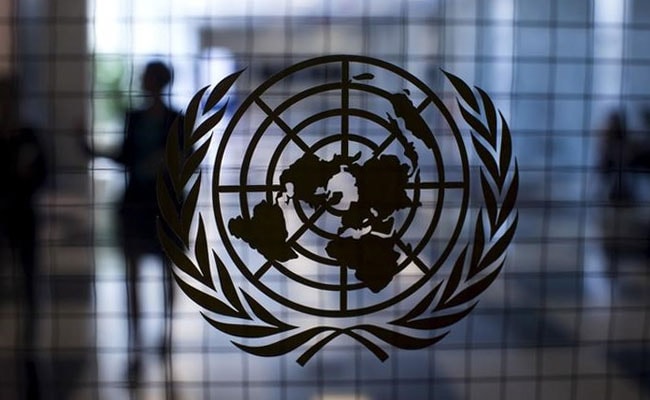 <!–
–>
New Delhi:
A spokesman for the UN General Assembly told NDTV that he was "optimistic about the dialogue between India and Pakistan" despite the exchange of views between the two countries at the UN General Assembly.
Earlier this year, UN Secretary-General Antonio Guterres announced that he was "encouraged" by the declaration of a ceasefire between India and Pakistan and hoped for "more dialogue".
However, at the recent UN General Assembly, India and Pakistan exchanged very strong statements. Pakistan has accused India of perpetuating Islamophobia, while India has mentioned that Pakistan is "harboring terrorists" and acting as "arsonists in the guise of firefighters".
UN Secretary-General Ban Ki-moon's spokesman Stephen Dujarric was asked if the UN was concerned about the exchange between India and Pakistan, especially for peace in the region and if the UN Secretary-General planned to talk to leaders of both neighboring countries.
Dujarric told NDTV, "We have heard the comments and I think despite the tone and content of the comments we are always optimistic that the dialogue can take place in a place that is not under the spotlight."
On Friday, Pakistani Prime Minister Imran Khan accused India of a "reign of terror" over Muslims in a pre-recorded video address to the UN General Assembly.
Although India often ignores Pakistan's lies at the UN, this time it exercised its right to respond to Mr Khan. Sneha Dubey, first secretary of the UN mission in India, said Pakistan was harboring and glorifying "al-Qaeda mastermind Osama bin Laden," who was killed in a 2011 US special forces operation in the military town of Abbottabad.
"We hear that Pakistan is a 'victim of terrorism'. This is the country that disguises itself as a firefighter. Pakistan nurtures terrorists in their backyards in the hope that they will only harm their neighbors. Our region and indeed the whole world have been harmed by their policies." .
.

Read More World News

Keep Reading Latest Breaking News

Source link