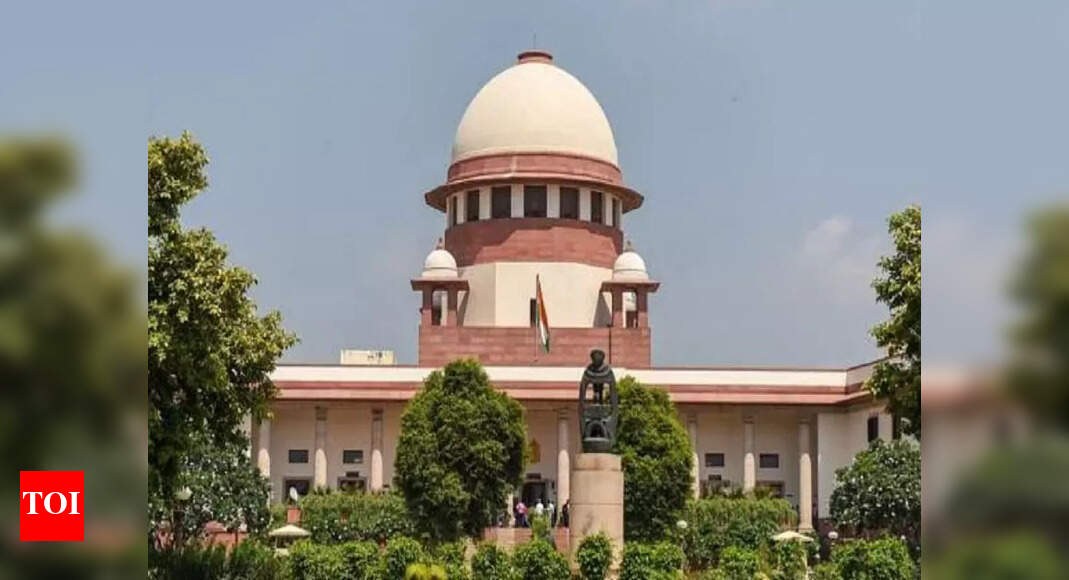 NEW DELHI: Noting that its various directives, including a ban on the sale and manufacture of polluting firecrackers, are not being implemented, the Supreme Court on Tuesday said that liability for non-compliance with the directives should be determined and the police commissioner should be held accountable. No violation.
A bench of Justice MR Shah and Justice AS Bopanna said that its various guidelines on prevention of pollution due to fireworks could be applied in real sense when someone would be held accountable and responsibilities would be fixed. It suggested that the chief of police should be held accountable for violating his orders.
Ahead of the festive season, the court is examining the application of its order allowing the sale and production of green crackers in the country. It will decide on the contempt petition filed by the Agai-NST makers for violating the SC order. The bench said its "main focus" was to pass an appropriate order to strike a balance between citizens' right to life and right to work and right to life.
Senior Advocate Gopal Sankaranarayanan, appearing on behalf of the petitioners whose order banning their applications was passed by the SC in 201 SC, told the bench that the SC's directive to make and sell green crackers in the country was being violated. He said the Calcutta High Court had passed an order blaming the DMK for violating the order banning crackers and requested the bench that it be enforced across the country.
.

Read More World News

Keep Reading Latest Breaking News

Source link