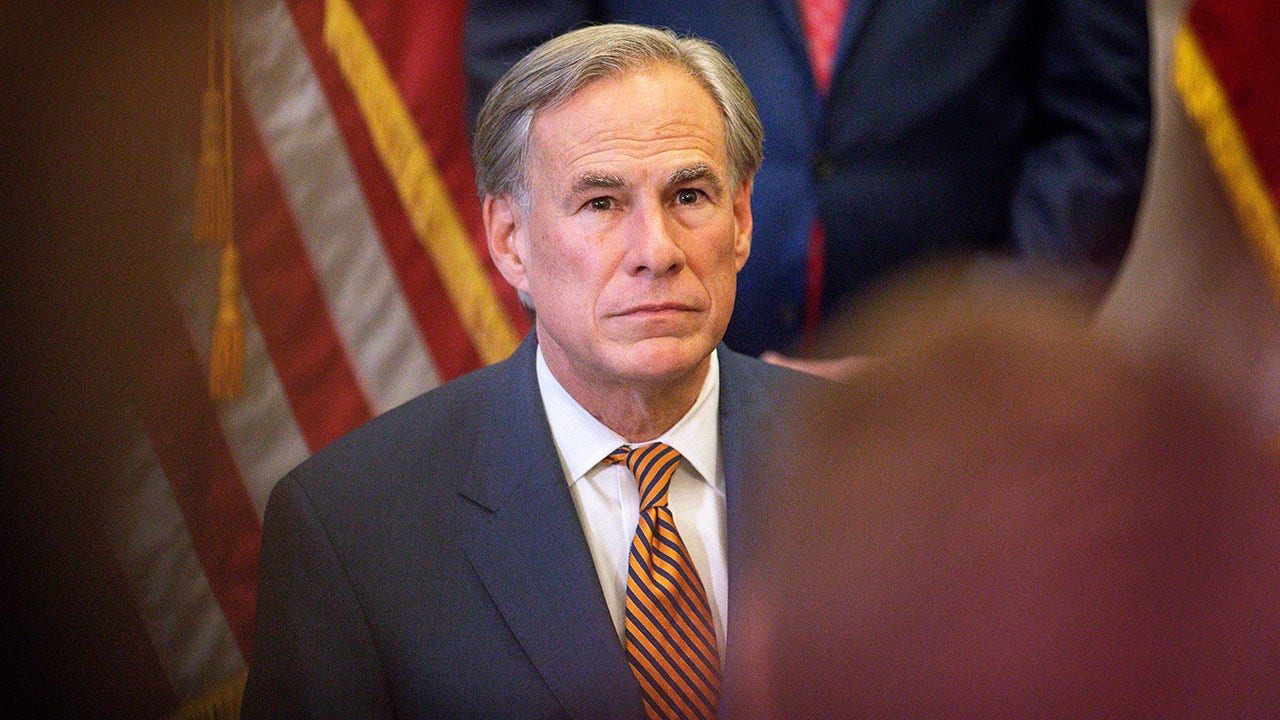 Governor of Texas. Greg Abbott visited a portion of the state budget on Friday that follows threats he made last month after Democratic lawmakers blocked a vote on a GOP-backed election bill.
Some House Democrats in Texas vetoed Abbott funding a few weeks after the waist-breaking course broke before the Senate voted on Bill 7. As a result, he was unable to vote on the election bill before the end of the legislature session.
"Texans do not run from legal battles and they do not shy away from unfinished business," Abbott said in a statement. "Leaving the state in unfinished business and paying more for taxpayers' additional legislative sessions should not initially provide money for those leaving the job. So I deny and deny these allocations."
When the Texas Democrats first told Abbott that he planned to veto the fund, he disclosed it, noting that the budget paragraph also funds rank-and-file workers, such as clerks and maintenance workers.
House Democratic Caucus Chair Chris Turner told the Texas Tribune that the party was "looking for all options, including immediate legal options," against Abbott's decision.
Click here to get the Fox News app
"Texas has a governor, not a dictator," Turner said in a statement to the outlet. "The oppressive veto of the legislature is the latest indication [Abbott] Just out of control "
Abbott has already indicated that he will call a special session of the state legislature to vote on the election bill, which he called "a state of emergency." Democrats have widely opposed the law.
If enacted into law, the party will make sweeping changes to state elections by expanding the powers of survey observers, imposing restrictions on 24-hour and drive-through voting, and increasing penalties for election workers violating protocols.
Read More Political News

Keep Reading Latest Breaking News

Source link