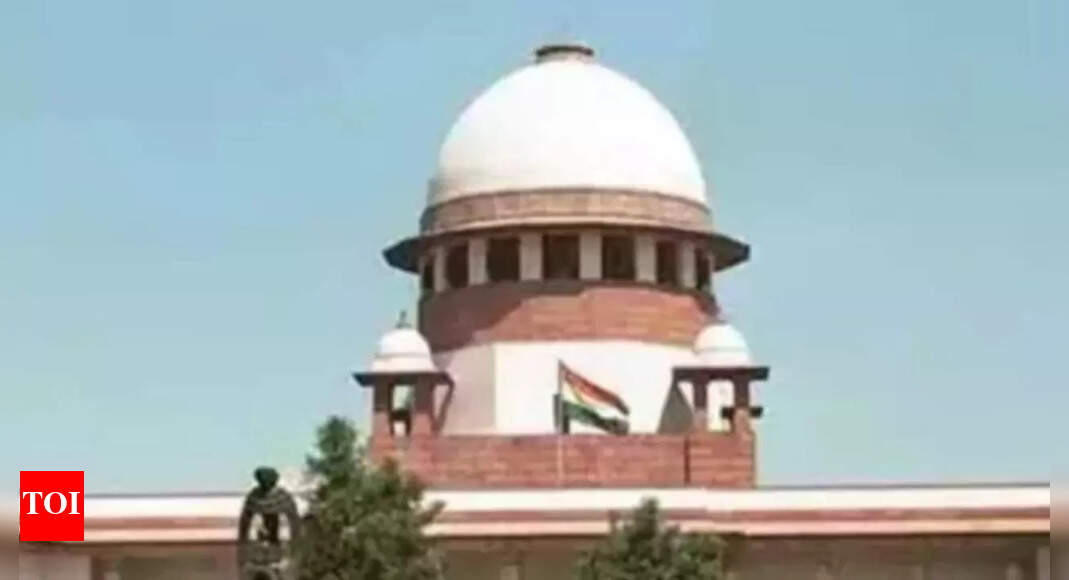 NEW DELHI: The Supreme Court on Wednesday agreed to examine an application to extend the tenure of a CBI director in a state of emergency, when the name of his successor is not finalized, instead of appointing an interim head of the agency, the Center said.
A bench of Justice L Nageshwar Rao and Justice BR Gavi sought response from the Center after advocate Prashant Bhushan said the government should not be allowed to appoint an interim director for the CBI after the post becomes vacant after the director retires. The agency should be told to continue working until then.
Earlier, Attorney General KK Venugopal had told the bench that the CBI director had been appointed and the petition filed by the NGO Common Cause for delay in appointment had become invalid. But Bhushan argued that he was pushing for another prayer in the petition that no interim director like the center should be appointed. The court then said they would look into the matter and asked the attorney general to argue the matter at a later date.
The NGO had approached the Supreme Court alleging that the government had failed to appoint a regular CBI director under Section 4A of the Delhi Special Police Establishment (DSPE) Act, on February 2, after the expiration of the term of Shi Kumar Shukla. The government instead appointed Praveen Sinha as the interim director of the agency in violation of previous court directions. Bhushan complained that the appointment of an interim director should not be allowed as it affects the functioning of the agency.
.

Read More World News

Keep Reading Latest Breaking News

Source link