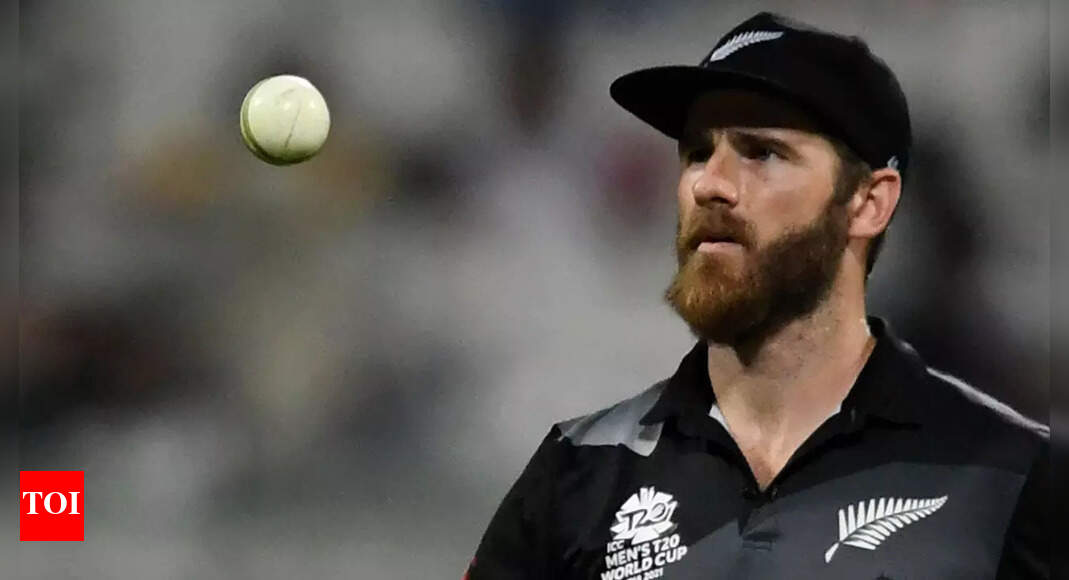 DUBAI: New Zealand captain Ken Williamson on Saturday said his team's continued viewing as an "underdog" was not something they could control and that the Kiwis only wanted to focus on their cricket.
Australia and New Zealand will meet in the final of the T20 World Cup on Sunday at the Dubai International Cricket Stadium.
"I mean, this (underdog tag) has nothing to do with us, we focus on our cricket, try our best and we want to continue to improve as a party. Different tags are not something we control." Williamson said this while answering ANI's question during a virtual pre-match press conference.
When asked by ANI if he was big on match-up when he was captain, Williamson said: "Yeah, I mean there must be some match-ups in this format where it's so concentrated and the game is full of small gaps. There are venues where the smaller side and the different power players are coming in different positions so you're trying to adjust as you go. And that was what happened in the last match with Mitchell Santner. "
Williamson also admitted that his team has a busy schedule at this World Cup, but they are not complaining and are keen to play a top fight against Australia.
"I think the game schedule was a bit busy. We played the last four matches in seven days. There was a day off after the semifinals and there was a training opportunity yesterday. Preparations were good, but it was being prepared.
"Winning the T20 World Cup will be a great achievement. There is a cricket game to play where it stands right now and we are focusing on that. Where we are right now, it is a really exciting opportunity and we are looking forward to tomorrow's match." , "He added.
Australia and New Zealand have never won a T20 World Cup, and there are guaranteed new winners in the tournament at this time.
.

Read More Sports News

Keep Reading Latest Breaking News

Source link