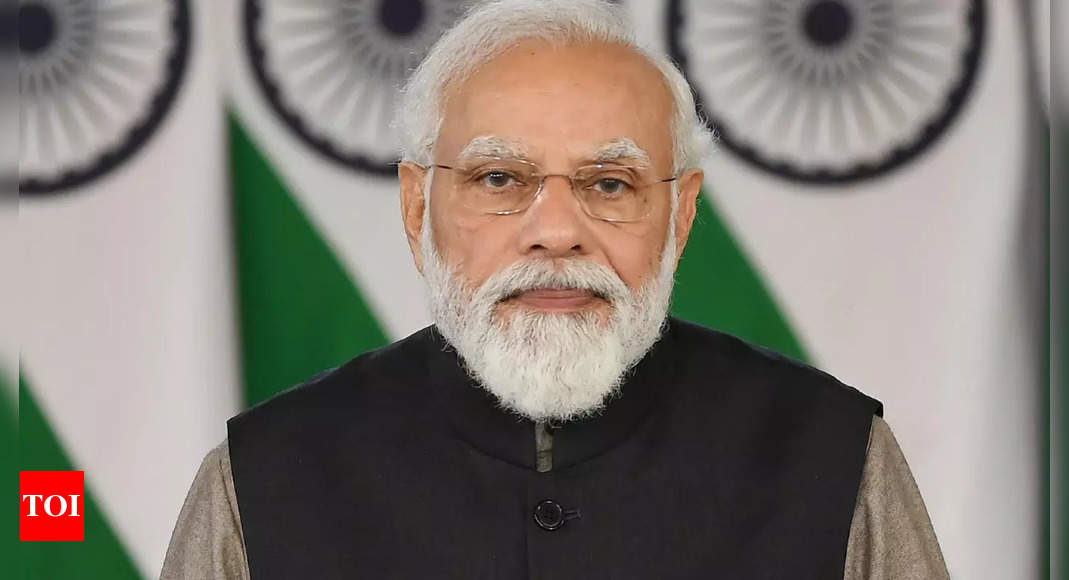 NEW DELHI: A group of students and faculty members of the Indian Institute of Management (IIM) in Bangalore and Ahmedabad have sent a letter to Prime Minister Narendra Modi urging him to distance the country from "forces trying to divide us" and "encouraging" his silence.
The letter, with more than 180 signatories, contained hate speech and flags of attack on minorities.
"Your silence on the growing intolerance in our country, Hon'ble Prime Minister, is disappointing to all of us who value our country's multicultural structure. Your silence, Hon'ble Prime Minister, encourages hate speech and threatens the unity and integrity of our country." "It simply came to our notice then.
"We urge your leadership as a nation to keep our minds and hearts away from inciting hatred against our people. We believe that a society can focus on creativity, innovation and growth, or that society can create divisions within itself."
They urged him to move the country away from "the forces that want to divide us."
The letter said the signatories wanted to build an India that stood as an example of inclusion and diversity in the world and hoped that Modi would lead the country in making the right choice.
It states that the constitution gives people the right to practice their religion with dignity without fear or shame.
"There is a sense of dread in our country right now. Churches, including churches, have been vandalized in recent days, and our Muslim brothers and sisters have been called upon to take up arms.
!function(f,b,e,v,n,t,s) {if(f.fbq)return;n=f.fbq=function(){n.callMethod? n.callMethod.apply(n,arguments):n.queue.push(arguments)}; if(!f._fbq)f._fbq=n;n.push=n;n.loaded=!0;n.version='2.0′; n.queue=[];t=b.createElement(e);t.async=!0; t.src=v;s=b.getElementsByTagName(e)[0]; s.parentNode.insertBefore(t,s)}(window, document,'script', 'https://connect.facebook.net/en_US/fbevents.js'); fbq('init', '593671331875494'); fbq('track', 'PageView'); .

Read More World News

Keep Reading Latest Breaking News

Source link