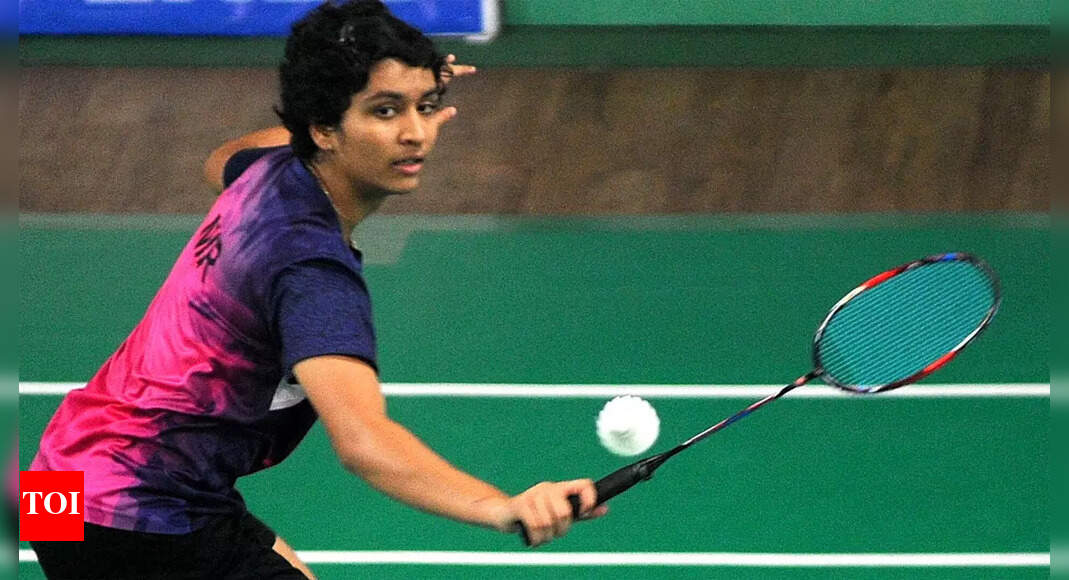 Aarhus (Denmark): The Indian women's team advanced to the quarter-finals of the Uber Cup with a 1-1 win over Scotland and shuttler Aditi Bhatt and Tasnim Mir registered a confident singles victory on Tuesday.
India are now second in Group B with two wins from many matches.
The Indian team lost to Spain 2-2 on Sunday when top player Saina Nehwal was forced to retire from her match due to groin.
Aditi leveled the score with Rachel Sugden 21-14, 21-8 before Malvika Bansod lost 13-21, 9-21 to Kirsty Gilmore on the first court.
Tanisha Crasto and Rutparna Pandar's doubles pair defeated Julie McPerson and Sierra Torrance 21-11, 21-8 to give India a 2-1 lead.
Tasnim sealed the tie for India by defeating Lauren Middleton 21-15, 21–6.
In the reverse doubles, young Indian pair Trisa Jolly and national coach Pulela Gopichand's daughter Gayatri Gopichand fought hard for 55 minutes before beating Gilmore and Eleanor O'Donnell 21-8, 19-21, 21-10.
The Indian team will face strong Thailand on Wednesday.
India has reached the semifinals of the tournament twice (2014, New Delhi and 2016, Kunshan).
.

Read More Sports News

Keep Reading Latest Breaking News

Source link