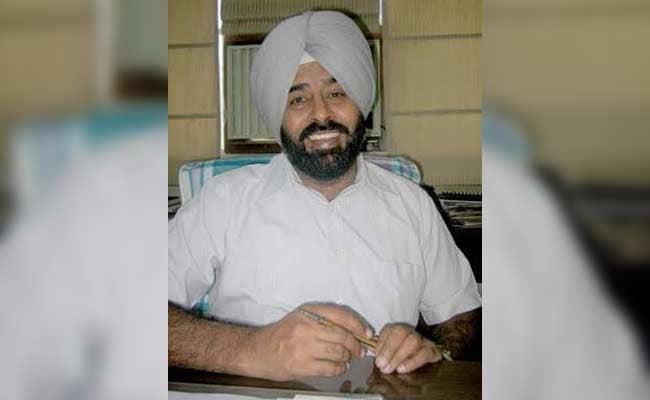 <!–
–>
Chandigarh:
Last month, Punjab Minister Pargat Singh remarked to former Chief Minister Amarinder Singh that he was open to announcing the formation of a new party and to partnering with the BJP and other "like-minded parties" after his split last month.
Pargat Singh, a close associate of Captain Singh's rival Navjot Singh Sidhu, was included in the cabinet after a new Congress government took over in Punjab after a revolt among legislators against the former chief minister.
"I have always said that the captain is in bed with the BJP and the Akali Dal. He would get his agenda from the BJP," said Pargat Singh, who has often targeted the former chief minister amid unrest in the Congress party in the state.
Amarinder Singh said on Tuesday that he would soon announce a political party and was optimistic about the seat arrangement with the BJP if the farmers' problems were resolved in their interest.
The two-time chief minister resigned last month after a bitter feud with Navjot Singh Sidhu and a rift in the state Congress. The party replaced him with Charanjit Singh Channi.
"The battle for the future of Punjab is on. I will soon announce the launch of my own political party in the interest of Punjab and its people, including our farmers who have been fighting for their survival for more than a year," Captain Singh said on Tuesday. .
He added that he would not rest until the future of "my people and my state" was secured.
"Punjab needs political stability and protection from internal and external threats. I promise my people that I will do what I can to ensure its peace and security, which is at stake today," he was quoted as saying by his media adviser.
Captain Singh said, "I am hopeful of a seat arrangement with the BJP in the 2022 Punjab Assembly elections if the farmers' protests are resolved in the interest of the farmers.
.

Read More World News

Keep Reading Latest Breaking News

Source link