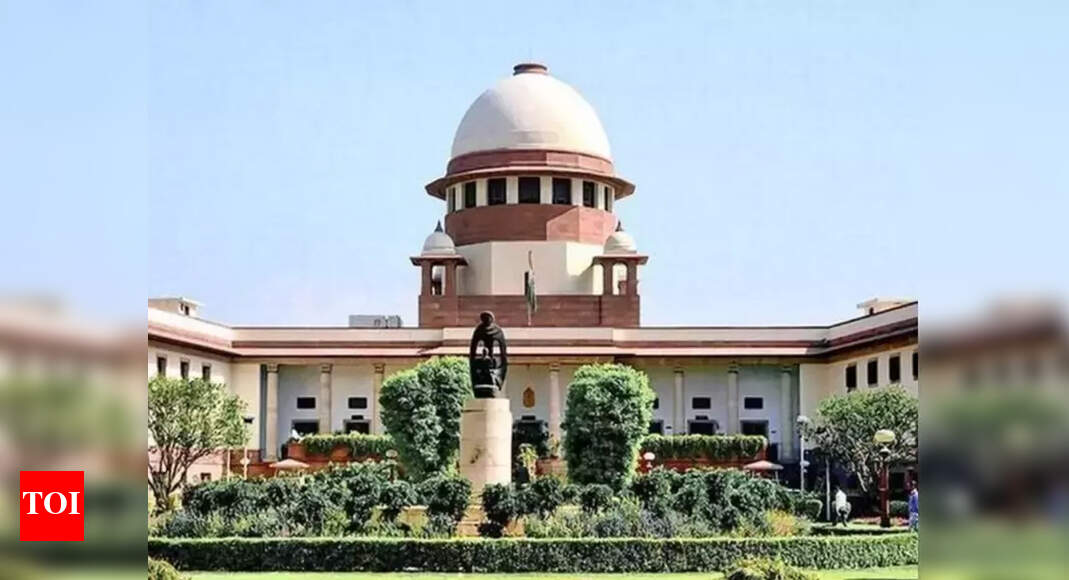 New Delhi: The Supreme Court on Tuesday directed all states to allow children who have been orphaned or lost their parents during the COVD-19 epidemic since March last year to be allowed to attend the same school, whether private or government. The current academic year.
The apex court, hearing Su-Motu on the Kovid-19 infection in child protection homes, said in its June 7 order that it had directed the states and union territories (UTs) to ensure that there were no barriers to education. Such children in both private and public schools.
Congratulations!
You have successfully cast your vote
"At the expense of repetition, we direct the state government to allow orphans to study in the same school for at least this academic year, be it private or government school," said a bench comprising Justice El Nageshwar Rao and Aniruddha. The apex court passed the directive after advocate Gaurav Agarwal, as amicus curiae, raised concerns about the education of such children.
The bench noted that Amicus cited data provided by the states, especially in a state where about 40 percent of orphans are enrolled in private schools.
The apex court said that the difficulty in allowing students to continue their education in private schools was that their right to education could be allowed to remain in nearby schools under the law.
"The state government will also provide information on students enrolled in private schools and public schools," the bench said, asking states to submit status reports on the matter.
The court adjourned the matter to August 26 for the next hearing.
In its June order, the apex court directed the states and union territories to ensure the continuity of education of such children in both public and private schools.

The National Commission for the Protection of the Rights of the Child (NCPCR) told the bench last month that according to data provided by various states and union territories of Baal, 30,07,111 children have been orphaned, lost their parents or abandoned mostly due to the epidemic. Swaraj portal till 22nd June.
The NCPCR has given a break in its affidavit stating that there are 3,2112 orphans, 226,176 children who have lost one parent and 2,274 children have been abandoned.
The High Court also directed the states and union territories to take "stern action" against NGOs and individuals who illegally adopted orphans during the epidemic.
Earlier it passed several guidelines for the care and protection of children who have been orphaned or have lost a parent or have been infected with an epidemic.
.

Source link

Read More Educational News

Keep Reading Latest Breaking News