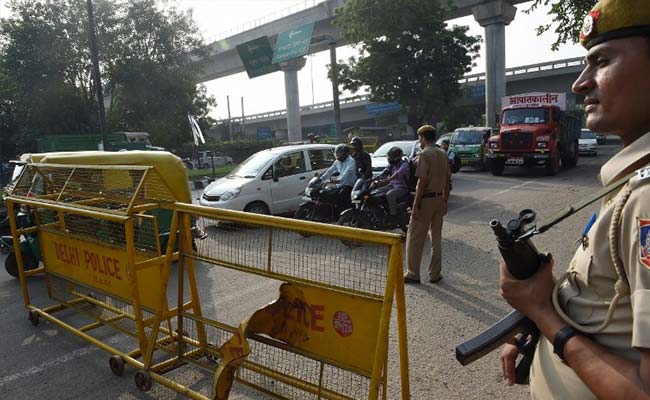 <!–
–>
New Delhi:
The Delhi Police Commissioner met with other officials on Saturday to review security preparations ahead of the festive season.
Sources said the terror could spread by targeting petrol pumps and petrol tankers.
Police personnel have been asked to step up counter-terrorism measures to avoid any untoward incidents.
In mid-September, two terrorists from Pakistan's ISI were caught by Delhi police as they planned to blow up bridges, railways and large gatherings in India. About 1.5 kg of RDX was recovered from them when they were caught by the special cell.
"Such a large amount of RDX is enough to wreak havoc," said confidential investigation officials.
Sources claimed that the role of the sleeper cell also came up during the interrogation.
Spreading influence from Afghanistan, where the Taliban is now tightly controlled, could lead to a terrorist attack in Delhi, sources said, adding that the terrorists could gain the support of local people.
Landlords and shopkeepers need to be vigilant, police officials said.
Cyber ​​cafes, chemical shops, parking lots, scrap dealers will be closely monitored for any illegal activity. Citizens are requested to contact the police if there is any suspicion beyond normal.
Officials said there will be regular patrols from 5pm to midnight.
.

Read More World News

Keep Reading Latest Breaking News

Source link