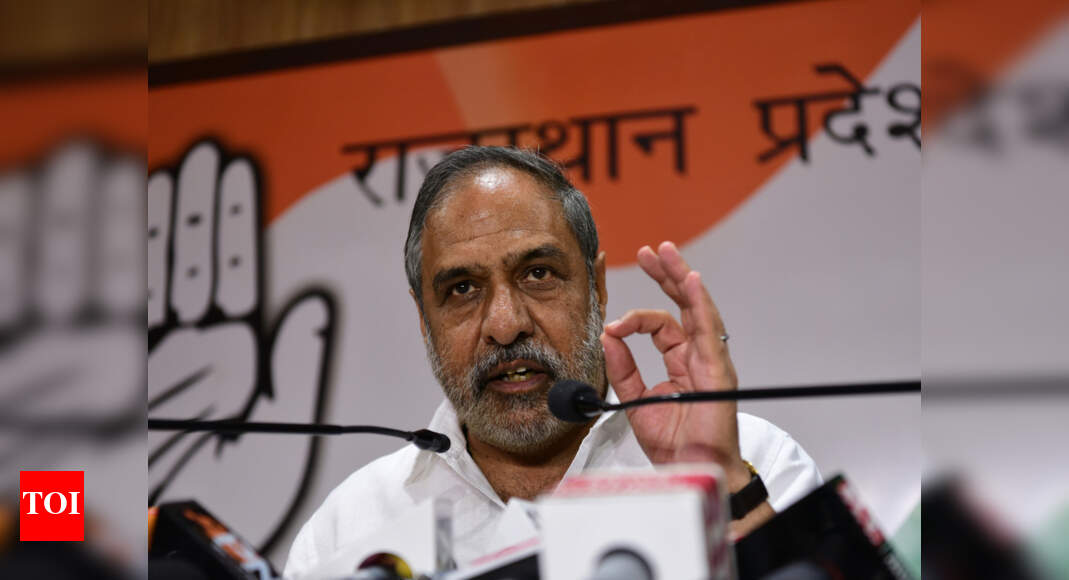 New Delhi: Congress leader Rahul Gandhi on Wednesday accused the Modi government of lying about deaths from the Kovid epidemic, while senior party MP Anand Sharma said the vaccination program had collapsed. He urged Prime Minister Narendra Modi to call a meeting of Chief Ministers to formulate a new vaccination policy.
Tagging a foreign press report that linked the official Kovid death toll to three lakh in India with its launch of a "more probable scenario" of 1.6 million deaths, Rahul Gandhi tweeted, "Numbers don't lie , The Government of India does. " The report of the prestigious US daily also said that 4.2 million people could be killed in "a worse situation".
Amid the ongoing tussle between the Center and the states over the purchase and distribution of the vaccine, Anand Sharma said that the countrymen were "aggrieved and disappointed" and that the epidemic and vaccination mismanagement were the result of centralization of power.
"I urge the Prime Minister to initiate a dialogue with the Chief Ministers to face this challenge. There will be ideological differences in democracy, but these differences should not be personal. The path of confrontation between the Center and the States is to the national interest of India." Harms. PM Modi has spoken of cooperative federalism. Now it is time to move on, "Sharma said.
Critically criticizing the Center, Sharma said that the decisions of the Central Government were devoid of state powers and it was "unfair" to impose responsibility on them.
"How can states be asked to import vaccines in times of global disaster? Import-export, customs and trade policy are central themes," he argued.
.

Read More World News

Keep Reading Latest Breaking News

Source link