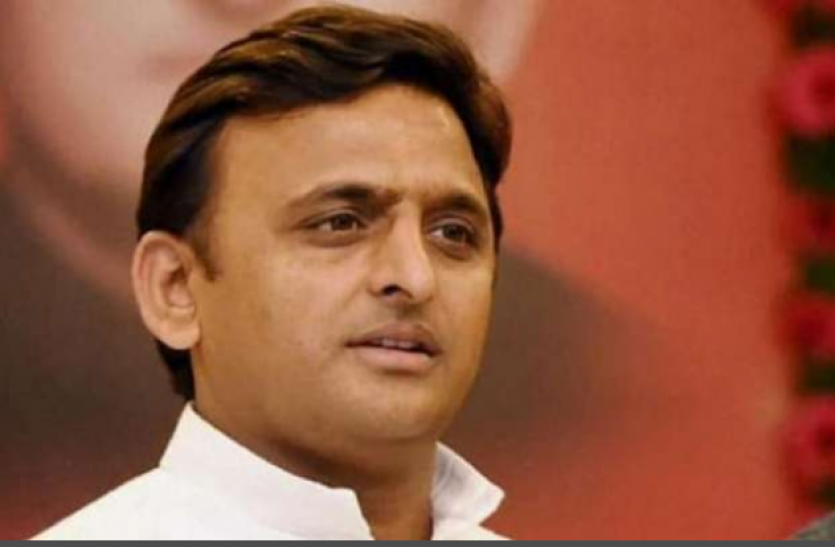 CBSE Class 12 exams: Samajwadi Party President Akhilesh Yadav has said that students should be vaccinated for the coronavirus before the 12th board examination is conducted.
CBSE Class 12 exams: Samajwadi Party President Akhilesh Yadav has expressed a strict stance on the issue of the class 12th board examination. On Tuesday, before the board examination is conducted, the government should ensure that the students get vaccinated for the coronavirus. He has made it clear that there should be no examination without vaccination.
The government will not allow the students to play with their lives
SP president Akhilesh Yadav has said in his tweet that first vaccination, then examination. No examination without vaccination. While demanding vaccination of the students, MLC of Samajwadi Party Udayveer Singh has said that the central government should not play with the lives of the students.
Most states agree to the exam
Earlier on Sunday, in a high-level meeting convened by the Ministry of Education, the governments of Delhi, Kerala and some other states demanded vaccination of students before the examination. After the meeting on Sunday, Union Education Minister Ramesh Pokhriyal Nishank said that the Class 12 Board Examination ( 12th Board Exam ) There is a broad consensus among the states about organizing and the final decision will be taken on 1 June on this issue.
Delhi government opposes examination without vaccination
After the meeting convened by the Union Ministry of Education on Sunday, the government is in the process of deciding on the Class 12 board exams and subsequent entrance examinations, which were postponed due to the second wave of COVID-19 in April. While the governments of some states, including Delhi, demanded that if examinations were to be conducted, the students should be vaccinated first.
Web Title: Akhilesh Yadav Says On CBSE Class12 Exams No Examination Without Vaccination
To Read More Education News
Get Newest Breaking News Updates