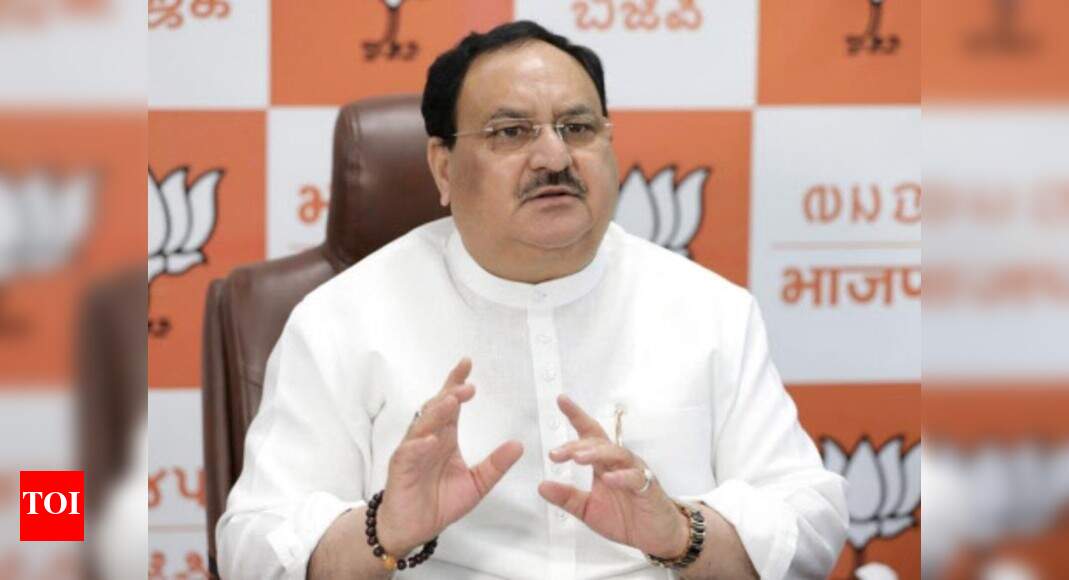 New Delhi: BJP leaders, including several Union ministers, targeted West Bengal Chief Minister Mamata Banerjee for not meeting with PM Modi on the cyclone Yass on Friday, with BJP president JP Nadda calling them "killing constitutional ethos and killing culture" " accused of. Cooperative Federalism ". Union minister Amit Shah accused him of having "arrogance above public welfare".
"Such behavior with the PM, who arrived in the state with a feeling of helping the people of Bengal in times of disaster, is painful. This is an unfortunate example of placing political differences above public service and constitutional duties, which harms the core spirit of India's federal system, "said Defense Minister Rajnath Singh.
Shah tweeted, 'Today's conduct of Mamta Didi is unfortunate. Cyclone Yas has affected many ordinary citizens and helping affected people is the need of the hour. Sadly, Didi has placed ego above public welfare and this is the petty behavior of today.
Nadda said Modi holds the doctrine of cooperative federalism "very pious" and is actively working with all chief ministers to give relief to the people, but surprisingly, he said, Banerjee's strategy and petty politics is a People have started harassing again. Of Bengal.
He tweeted, "When PM Modi stands firmly with the citizens of West Bengal in view of the cyclone Yass, Mamata ji should also put aside her ego for the welfare of the people." Union Minister Prakash Javadekar said his decision not to attend the meeting with Modi was a 'dark day' in India's rich democratic heritage.
.

Read More World News

Keep Reading Latest Breaking News

Source link