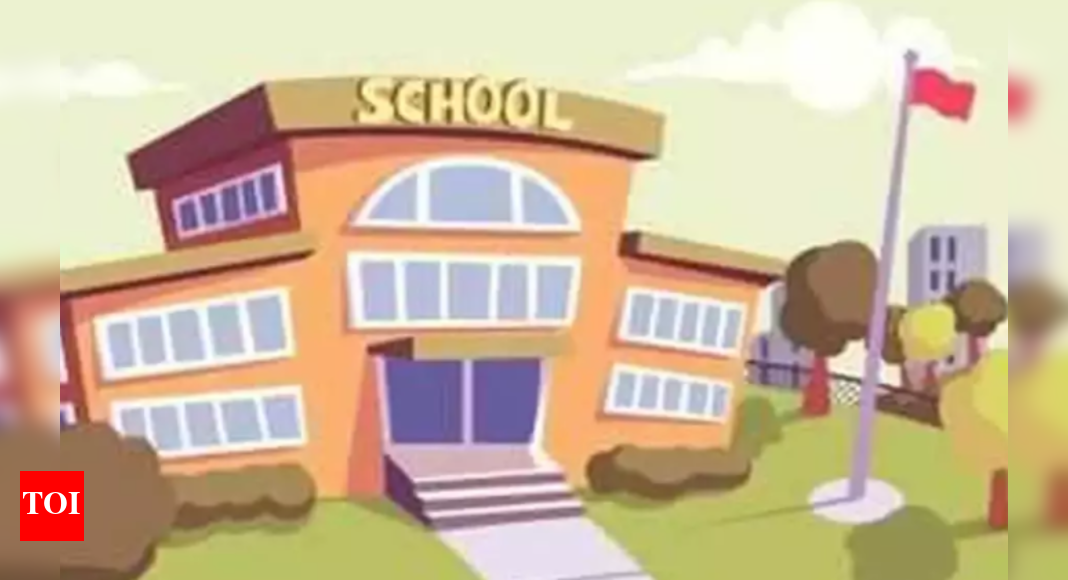 KOLKATA: The West Bengal government has no plans to open schools at any level in the near future as there is a risk of a third wave of the Kovid-11 epidemic, a senior official said on Tuesday. Whenever school campuses reopen, high-level students will be the first to start classes offline, not at primary level, the education department official said.
However, he said the final decision on these issues would be taken at the top level of the government.
He was responding to a query from ICMR Director General Balaram Vargavas in Delhi that it was wise to reopen the country's schools with the primary school because children can handle viral infections much better than adults.
Congratulations!
You have successfully cast your vote
Varghese stressed, however, that in order to consider such measures, school teachers and other support staff members must be vaccinated.

According to state health experts, the possibility of a third-wave attack that could further affect children and the high rate of coronavirus infection even two months ago, the school education department "did not rush to open the primary school," he said. In the immediate future, he said.
"We tried to start campus classes at the secondary and higher secondary levels in February before the second wave. But the epidemic situation has changed and campus activities had to be stopped altogether," the official said.

Public health expert Dr Joydev Roy said it would not be wise to start early classes on campus without waiting a little longer, as the likelihood of a third wave of epidemics is likely to be large.
"It should be a precondition to open the camp before vaccinating all staff, including teachers. In the current situation, classroom teaching should not be resumed and it should start with the upper class," Roy said.
The eminent doctor said that the groundwork should be laid for the reopening of schools that include vaccination in schools.
Varghese had said the day before that once India started reopening schools, it was wise to start the primary section because children have fewer ace receptors with which the virus is transmitted, which makes them better at managing viral infections than adults.
He said the latest national serosurveve of the Indian Council of Medical Research (ICMR) found that seroprevalence between the ages of six and nine years was 57.52 per cent which is similar to that of adults.
.

Source link

Read More Educational News

Keep Reading Latest Breaking News