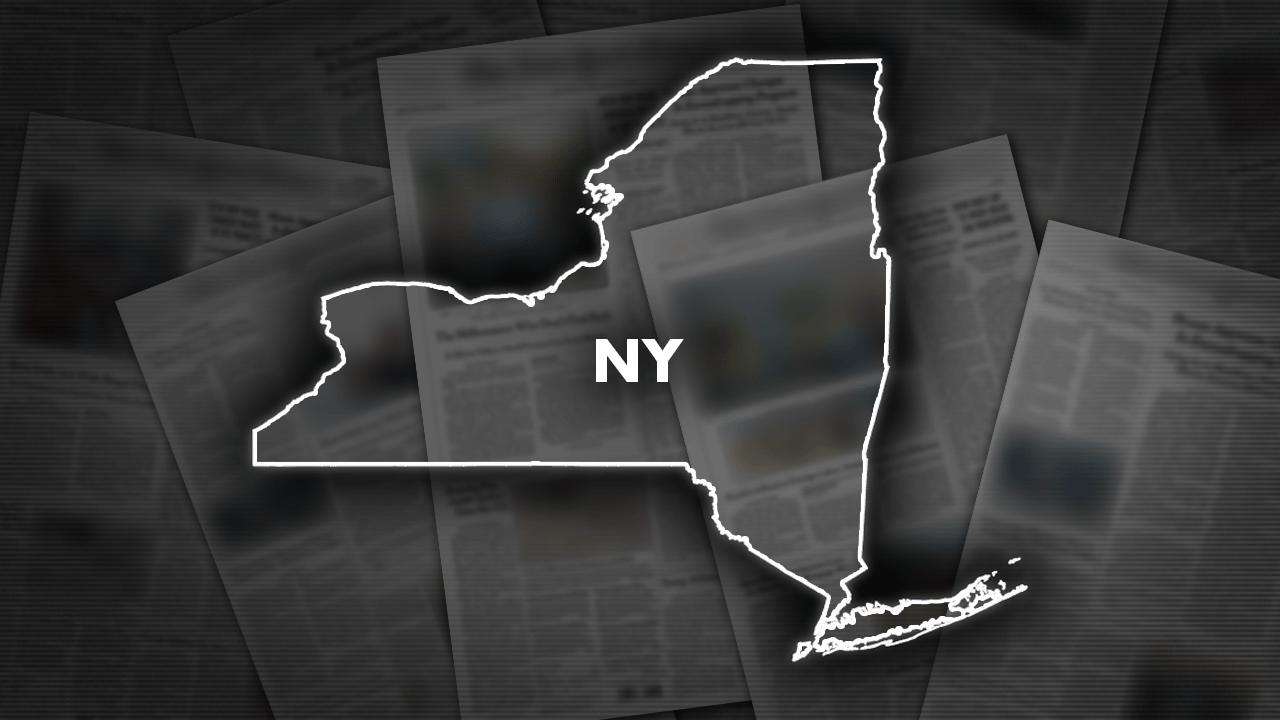 newYou can listen to Fox News articles now!
Recent tests have confirmed that an animal killed during a coyote hunt in upstate New York last year was a wolf, state environmental officials said Thursday.
The findings, reviewed this week by the New York State Department of Environmental Conservation, contradicted an initial analysis that concluded it was an eastern coyote.
Environmental officials said it was the third wolf detected in the state's wild in 25 years. They said it was not known where the animal came from, but it likely came from the Great Lakes area, although the wolf population is not known to have spread outside of Michigan.
Sighting of the 'Coywolf', a Wolf-Coyote Cross, in the New York City Suburbs
They said it could be a captive animal that escaped or was released.
The wolf was killed in Cherry Valley, Otsego County, about 40 miles west of Albany. After experts reviewed preliminary DNA analysis and concluded it was a coyote, DNA submitted by the hunter was sent to Princeton University for further testing, which indicated it was likely a male wolf.
Wolves are thought to have been extirpated from the Northeast by the turn of the 20th century, the gap being filled by coyotes, which have become common in the region. Yet many residents have reported seeing animals they believe resemble large wolves and occasionally hearing howls.
The coyote was found on the fourth floor mezzanine of the New York Museum
Some advocates say the wolves are in New York and New England and may cross the frozen St. Lawrence River on their way south from Canada.
Read More World News

Keep Reading Latest Breaking News

Source link