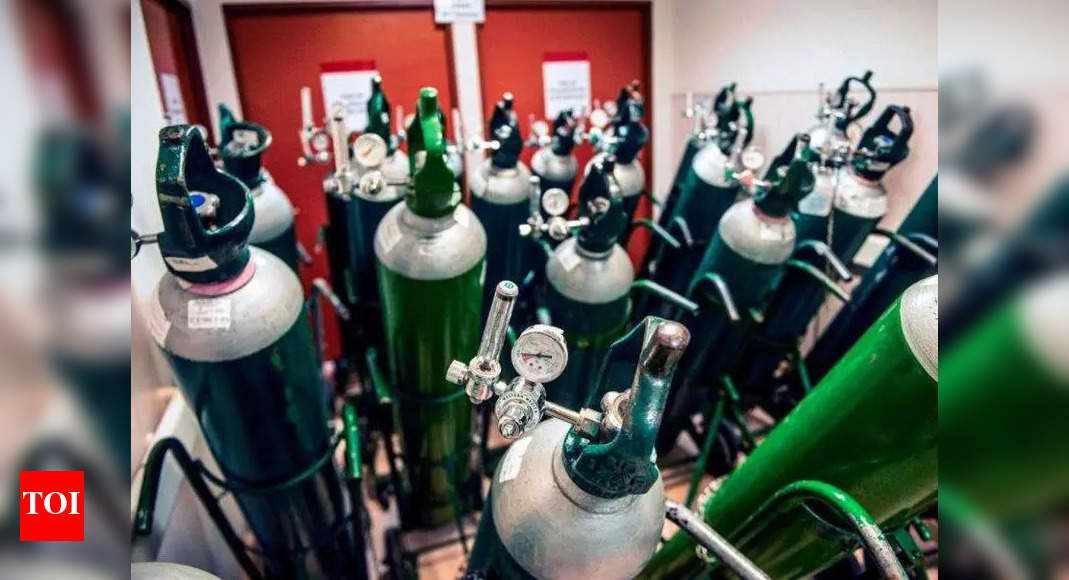 New Delhi: In a record 112 days, a total of 49 pressure swing adsorption (PSA) oxygen production plants have been set up in government hospitals across 36 districts with a daily production capacity of 32,322 tonnes of medical oxygen. This includes 1,183 PSA plants approved under the PM CARES fund.
"We are confident of launching the remaining 41 PSA Oxygen Production Centers approved under the PMCARS Fund by the end of this month. This work has been done in a mission mode and it is an example of 'whole government' working together. At the same time, 1,311 plants have been commissioned which were approved by the central PSU and funded by other agencies, "said Durga Shankar Mishra, Housing and Urban Affairs Secretary, who is in charge of leading the program.
According to a status document of PSAs created using the PM Cares Fund, 100% of the approved plants are operational in 22 states and union territories; More than 0% plants have been introduced in the other nine states and union territories; And in the remaining five states, less than 90% of the factories are working.
Mishra said the government has turned the crisis into an opportunity to set up these plants in hospitals that had to rely on supply through cylinders. "Now these facilities will go a long way in meeting the medical needs across the district. Under this program, we have trained approximately, 000,000 people with technical background to operate and maintain these plants. The secretary said the plants will be equipped with the Internet of Things and will be covered by December.
.

Read More World News

Keep Reading Latest Breaking News

Source link